Free Real Estate Investing Training
Step by step instruction not just confusing education!
Real Estate
Product and Service Reviews
We review all the tools you will ever need. The list of tools we use currently and in the past.  Information on what to look for in each tool and the pros and cons.  Examples are CRM's, websites, analysis tools etc.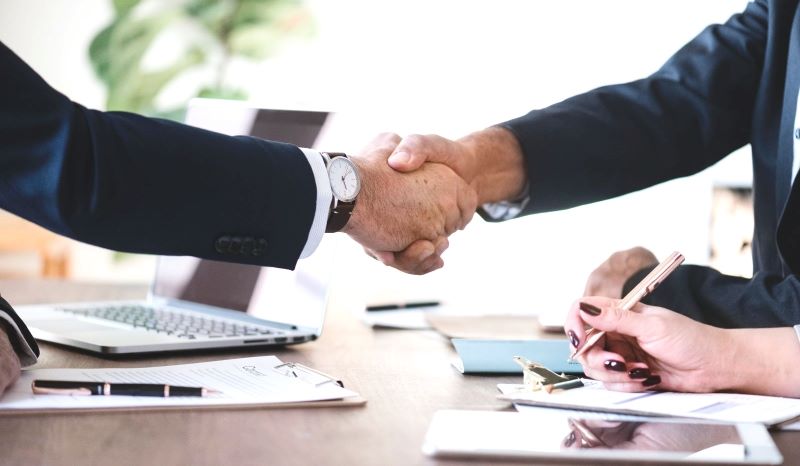 Find services that you can use to help you build a better business.  See which services we use and have used.  Get to know the pluses and minuses of each.  Things such as marketing, credit repair, call services and more.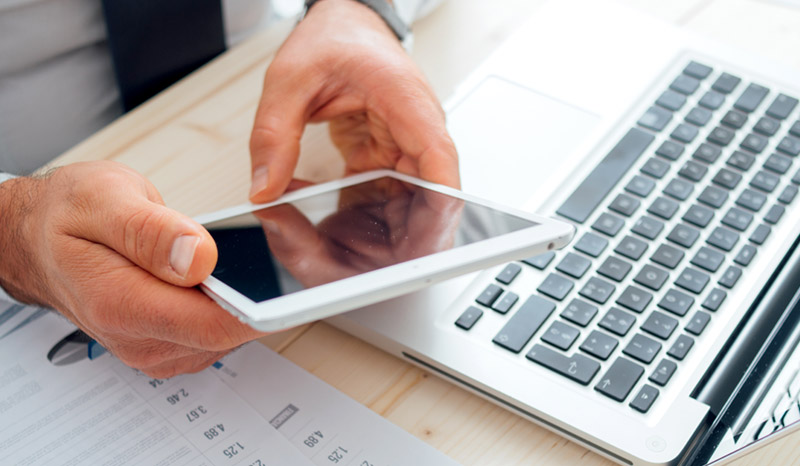 This area is for finding information and outside information that will benefit your business.  Examples include podcasts, books, and other websites.
Kdsdevelopment.net is a participant in the Amazon Services LLC Associates Program, an affiliate advertising program designed to provide a means for sites to earn advertising fees by advertising and linking to Amazon.com.