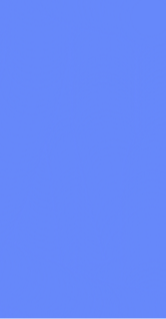 Flip Talk
by Don Costa, our #1 pick
great for flippers and wholesalers
Flip Talk is our pick for the top real estate
podcast spot.  He's a flipper in California who
does a couple hundred flips per year.  He doesn't
hold back the info and has a second podcast to
look for called the Rookie Playbook which is a
great resource for beginners.